How To Solve IDM Fake Serial Number Pop Up 2019/2020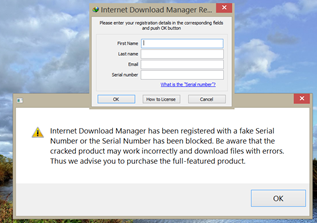 I have read many methods to eliminate that annoying pop up and none works definitely well.
If I download a PDF, RAR, ZIP, EXE, etc. everything works correctly and the pop up does not appear.
But if I use the download button that appears in the videos or in some audios, that's where the pop up comes back.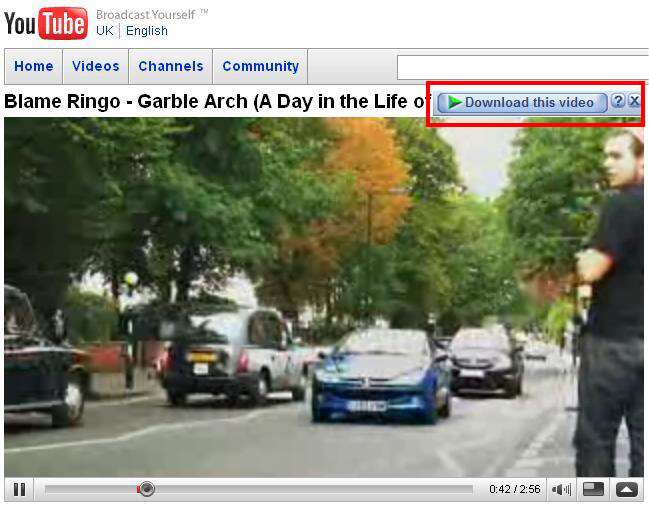 I will only share 2 methods, with the clarification that for the latest version (6.36 build 1)
only the first work
.
Method 1 Edit Host File
Go to the path C:\Windows\System32\drivers\etc and edit the
host
file with the notepad by pasting this code at the end of it:
To view the content, you need to
Sign In
or
Register
.
Method 2 Deleting and renaming files

1.
Go to the IDM installation path, by default is C:\Program Files(x86)\Internet Download Manager.
2.
Make a copy of the
idmBroker
file and paste it in the same place.
3.
Remove the
IDMGrHlp
file.
4.
Now rename the copy of the previous file (
idmBroker - copy
) as IDMGrHlp.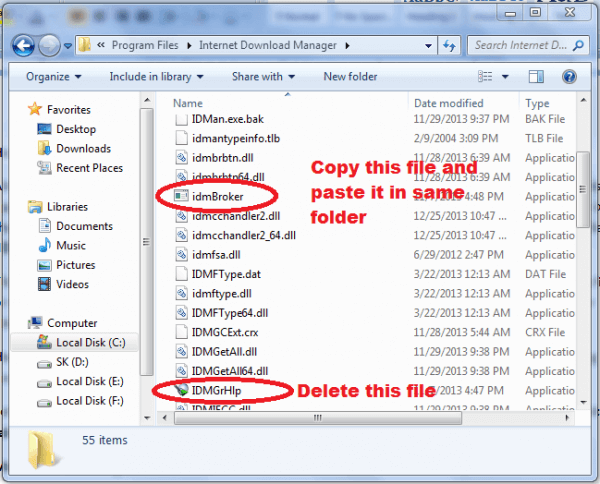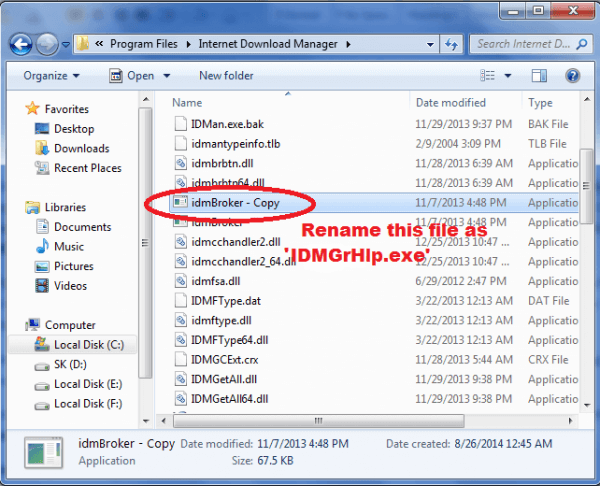 If you know any other method 100% tested with the latest versions of IDM, do not hesitate to share here.
​