Administrator
Staff member
CmTeamPk King
CmTeamPK Boss
CmTeamPk Developer
Jul 18, 2020
2,220
3,716
521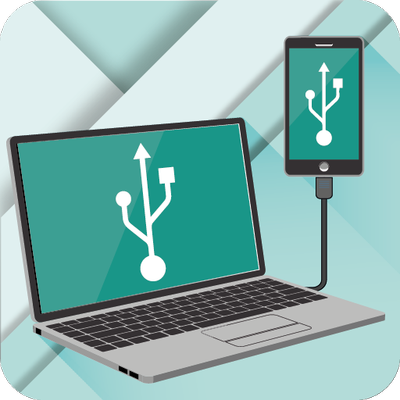 USB Driver
can find Android USB driver for PC from over 800 mobile phone manufacturers like Samsung, LG or Sony, etc., supported for Windows XP, Vista, 7, 8, 10.
It includes generic driver ADB for Windows, Linux and Mac via MTP.
To download Universal Usb from your phone.
1 - Open USB driver for Android devices.
2 - Connect the USB cable.
3 - Select MTP connection, transfer media files to computer.
4 - You can find the driver on your computer via MTP connection.
To connect your Android device to your computer, you need to download the OEM USB driver.
Compilation by many manufacturers with devices using the Android operating system.
There may be cases where packages can be used for your specific device, but there are other cases where you need to install a specific USB driver for your smartphone or tablet.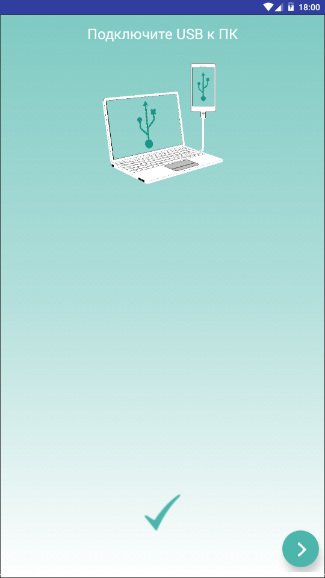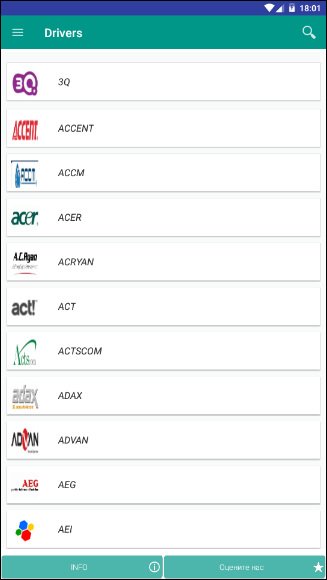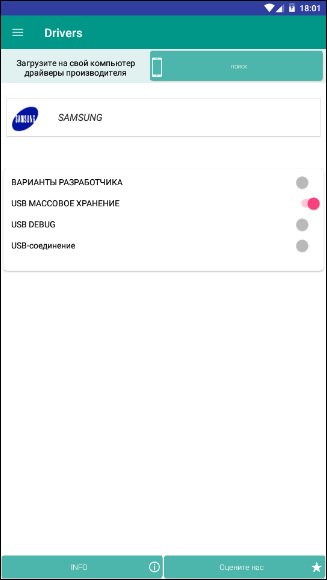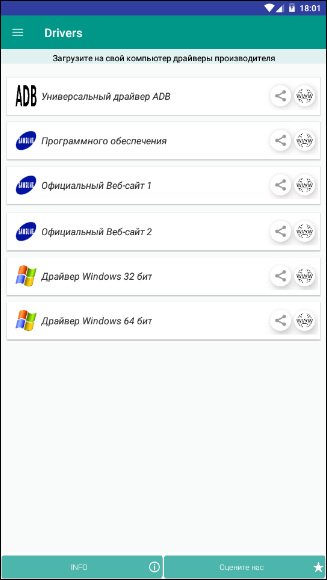 OS:
Android ™ 4.1 and higher
Interface language:
Russian / multilingual
About the mod:
full version
Download USB Driver for Android Devices v10.4 (13.9 MB):